Demonstrate compliance with confidence
Satisfy regulatory requirements with our online assessments
Talk to us
Don't let regulatory fines keep you up at night
How our online assessments solve compliance challenges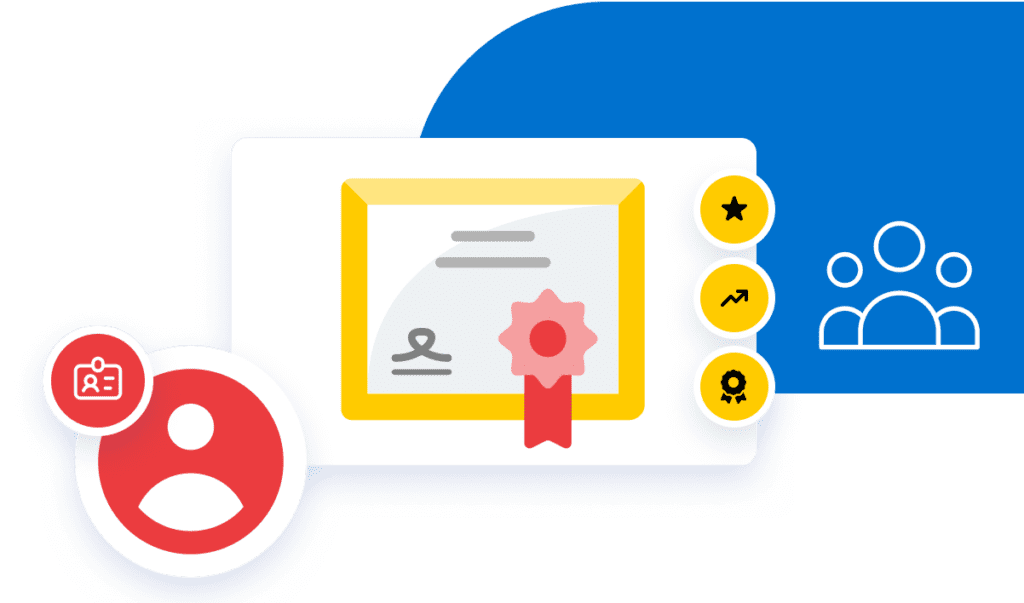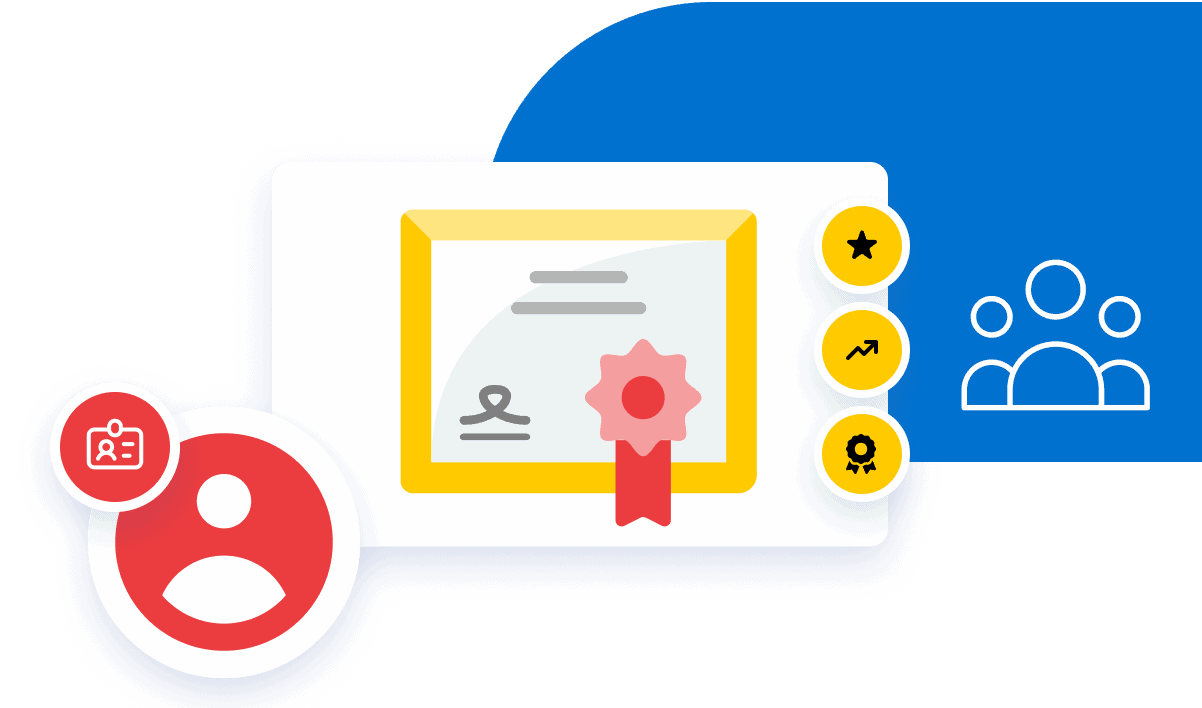 Satisfy regulatory requirements
Each industry comes with its own unique regulations and companies who fail to meet them can face anything from eye-watering fines, health and safety disasters and even security breaches.
From observational assessments to measure health and safety competence to multiple choice assessments to ensure security processes are understood, we have a range of online assessments to test compliance and regulation securely and accurately.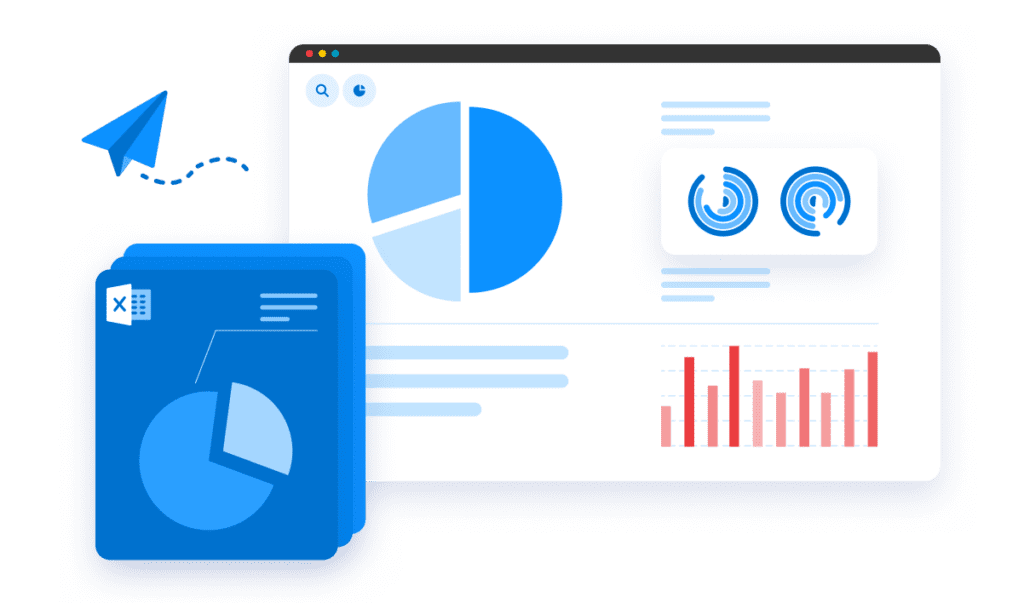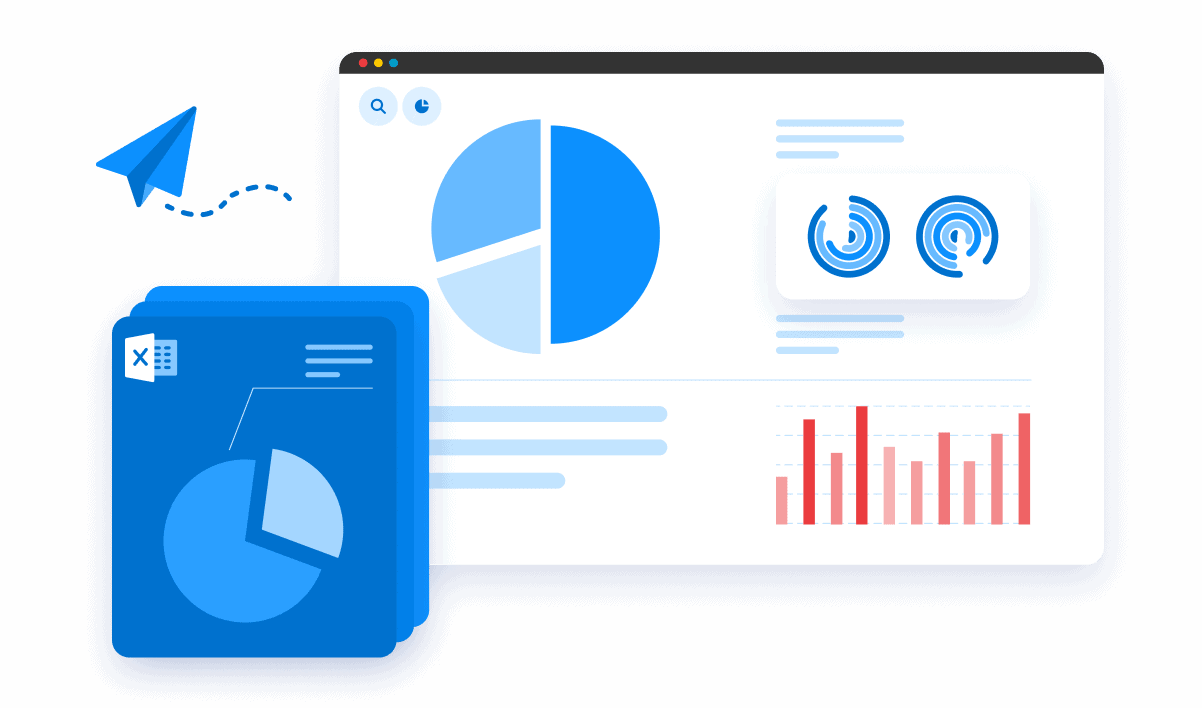 Prove compliance confidently
We know that the challenge of satisfying regulatory requirements goes far beyond creating thorough assessment programs —you have to prove it's working too.
When it comes to proving the knowledge, skills and attitudes of teams, we've developed a host of intuitive reports to take the hard work out proving compliance, leaving you with more take to focus on the things that really matter.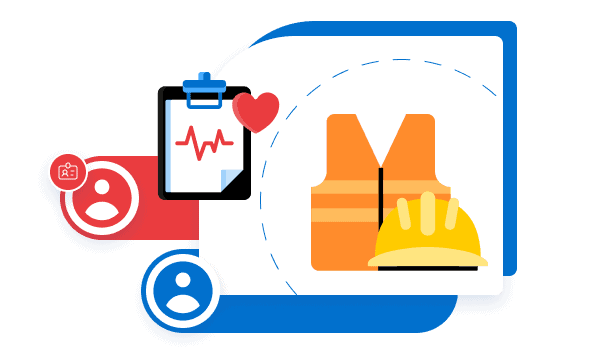 Industry-specific support
From finance, pharmaceutical, aviation and utilities like the oil and gas industry, we know each sector has it's own unique needs. With over 30 years of experience in keeping high-stakes industries compliant and with a suite of tools and assessment formats designed with that in mind, your compliance concerns are in safe hands.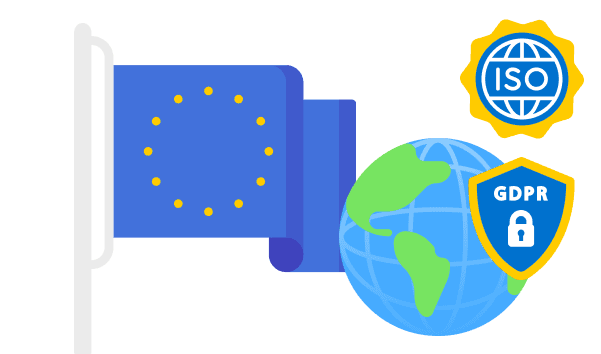 Designed with security at the core
Data breaches are a constant threat which is why we are ISO27001 certified and keep up with GDPR requirements. Keep your certifications secure and join 600+ customers worldwide who trust us with their business-critical data.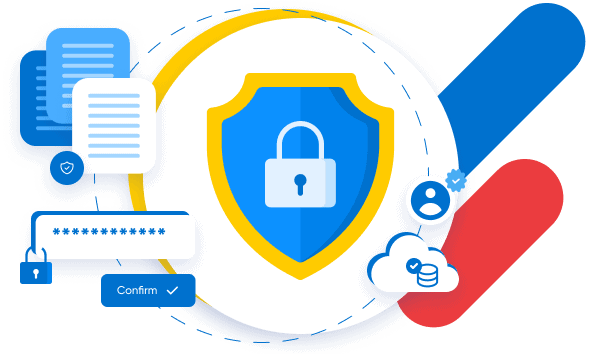 Protect your data
Cybersecurity is part of the online landscape and with your business-critical data on the line, keeping your workforce up-to-date with IT security measures has never been more vital.
We understand the value of keeping your workforce compliant, which is why we offer a wide range of rich assessment formats and features to help your business stay abreast of the changing digital landscape.
With our expertise and frequent assessments at every stage of training, you can greatly reduce risk and keep your data safe.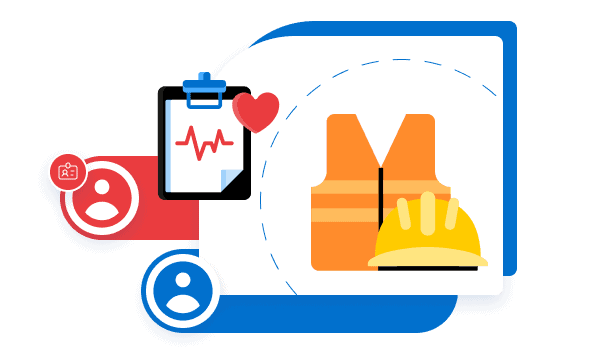 Protect your people
Keeping your workforce and customers safe is a priority and while the stakes are high, the solutions are simple.
With a wide range of online assessment formats at your disposal, including observational assessment, we can help you test job competency better than anything else, ensuring safety every step of the way.
Webinar
Job/Practice/Task/Competency Analysis – What Does it All Mean?
Unpack the myriad of terms, methods and design alternatives to understand the options for defining the expectations within your exams.
Explore Our Resources
Read the latest research and find out ways to improve your assessment program with our reports, blogs and webinars
Get in touch
Talk to the team to start making assessments a seamless part of your learning experience.