A no-compromise approach to security
Protecting your data is our top priority
Talk to us
Security you can rely on
From FedRAMP approval to being ISO27001 certified, we take security seriously.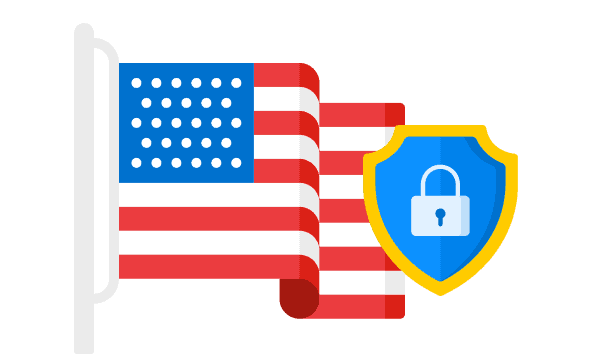 FedRAMP-approved assessments for US Government
We know that organizations in the public sector including Governmental bodies and military organizations require extra protection.
For that we created our Government-specific online platform that's FedRAMP authorized for the U.S. and designed to support your specialist requirements.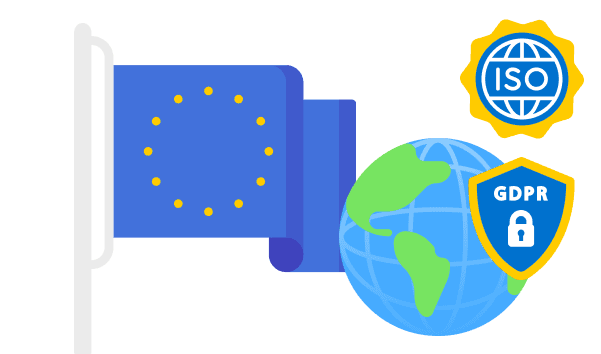 ISO27001 certified & GDPR compliant
Data breaches are a constant threat which is why we are ISO27001 certified and we follow GDPR requirements. It's why 600+ customers worldwide trust us with their business-critical data and why you can too.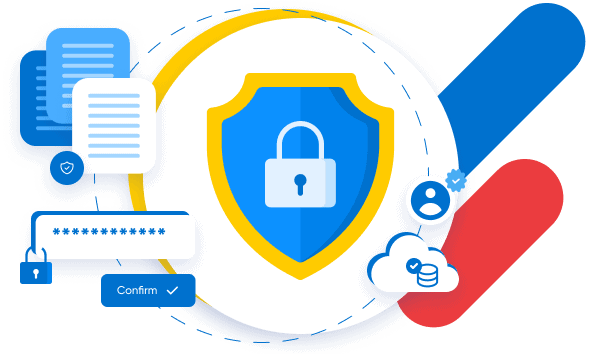 Secure assessments for results you can trust
You can't gather reliable or valid results from assessments that aren't secure. It's why we have a whole host of features including proctoring solutions and our secure browser to provide you with results you can trust.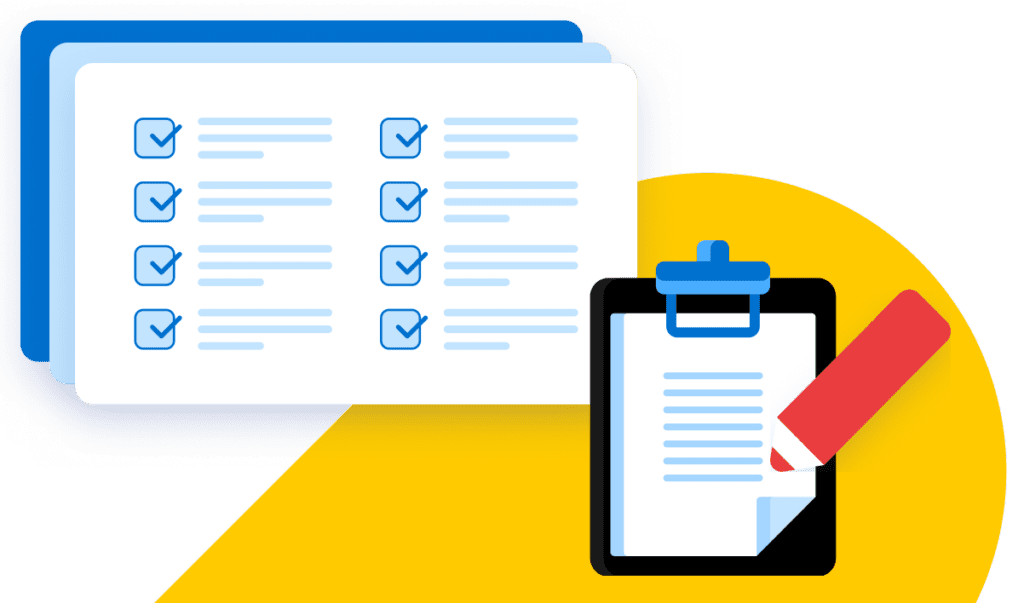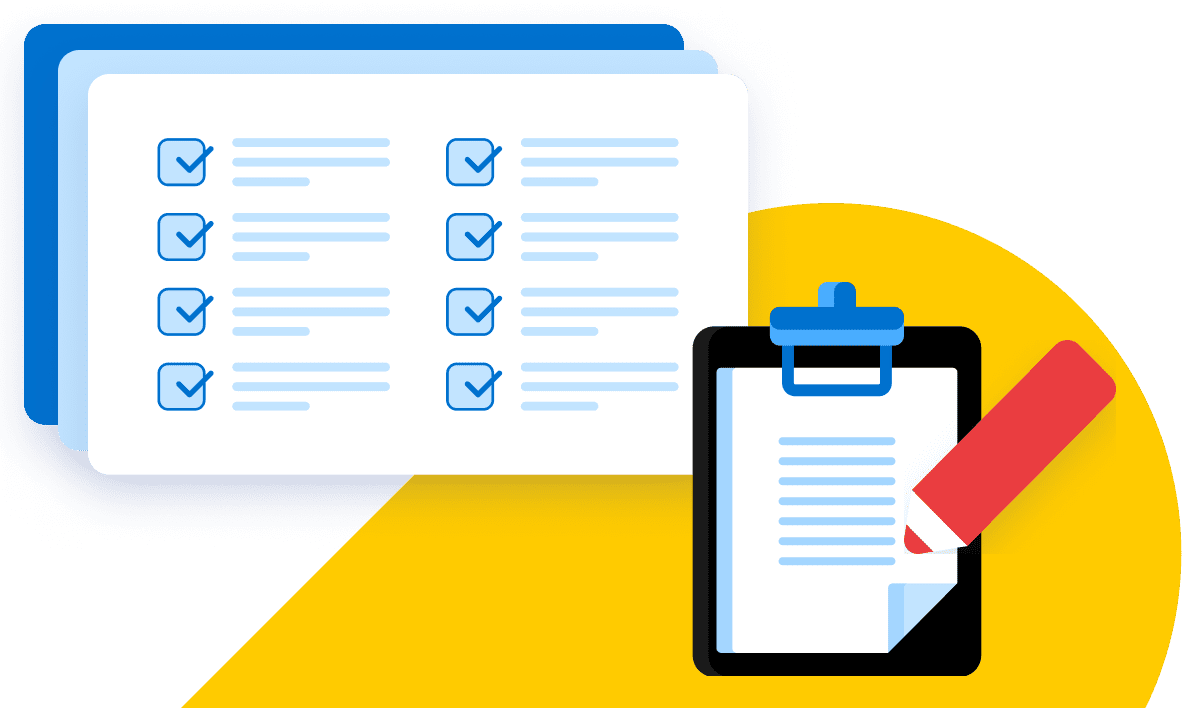 Trust center
Knowledge and proof go hand in hand, that's why we're open about our security credentials, certificates and audits – you can read all about them in our Trust Center.
Navy Cyber Defense Operations Command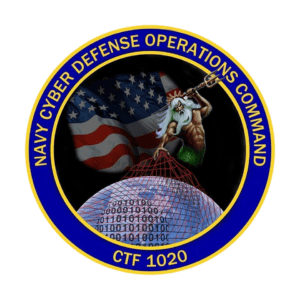 Assessments for military and civilian personnel at the start, middle and end of their tours of duty, to assess future training initiatives
Read case study
View all case studies
Webinar
Cyber-Enabled Workforce: What it Means & How to Ensure Your Company is Prepared
Co-hosted by CyberVista, Learn how assessments can help find vulnerabilities and enhance your organization's security posture.
Related resources
Read the latest research and find out ways to improve your assessment program with our reports, blogs and webinars
Get in touch
Talk to the team to start making assessments a seamless part of your learning experience.