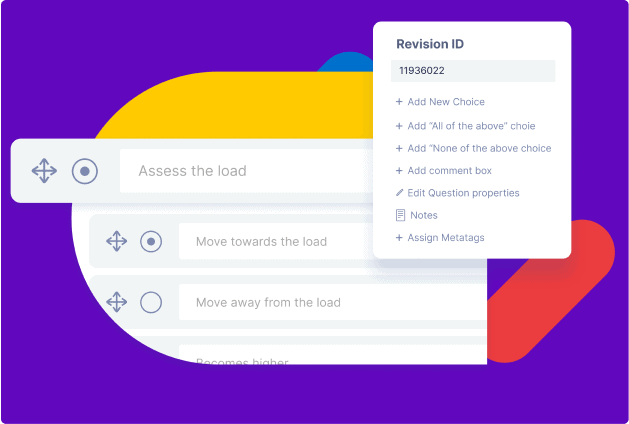 Scenario
The University of Verona needed to test the linguistic competencies of students and administrative staff in English, French, German, Spanish, Russian and Italian, for foreign students.
The University required a computerized solution to test reading, listening and writing. This would work alongside an existing oral test and written examination.
Solution
The Questionmark platform enables the tests to be subdivided over different levels.
Students register for the test and the results are available, all online with the necessary password.

The University currently only uses Questionmark to manage the computerized test but is looking to expand its use to the written and oral examinations.
Results
The results reporting functionality is used to calculate statistics and align them to the standards of the Council of Europe's framework on language level.