Ensuring certification excellence
Deliver assessments at scale, anywhere in the world
Talk to us
Deliver assessments to a global audience
We help organizations expand the reach and efficiency of their certification programs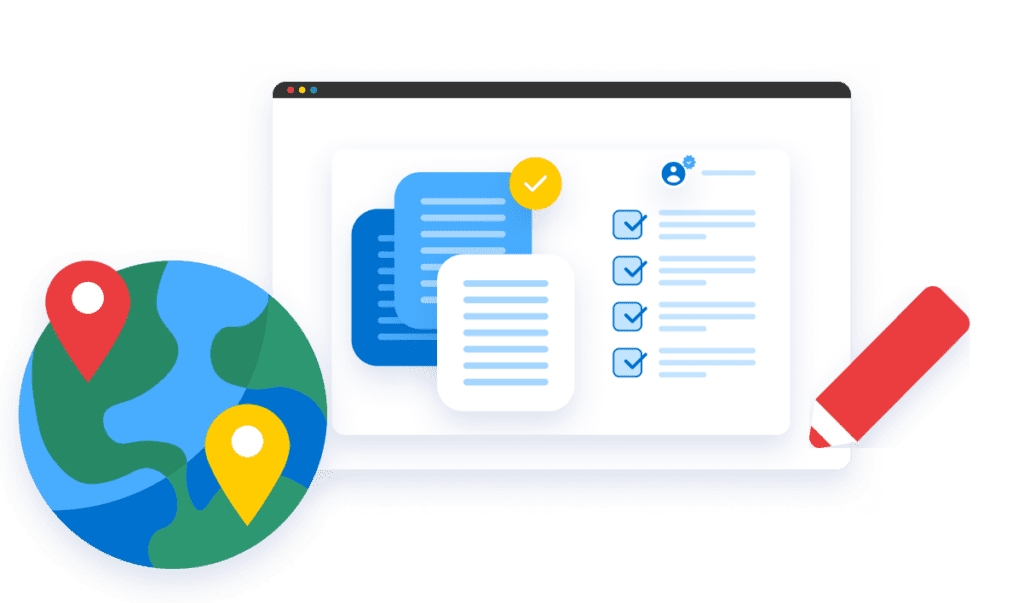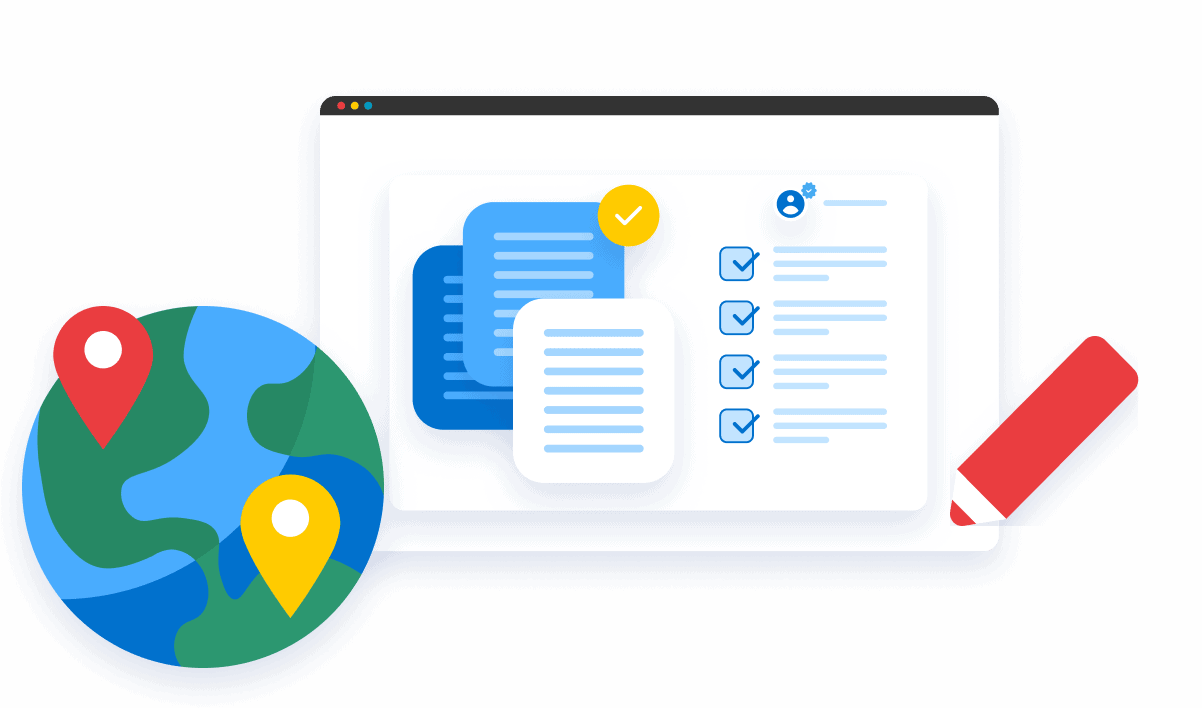 Go global with certification
Take your high-volume assessments to new global markets with ease. Secure, flexible and trusted by industry-leading companies like SAP, our platform helps you deliver certification assessments safely in a remote-first environment.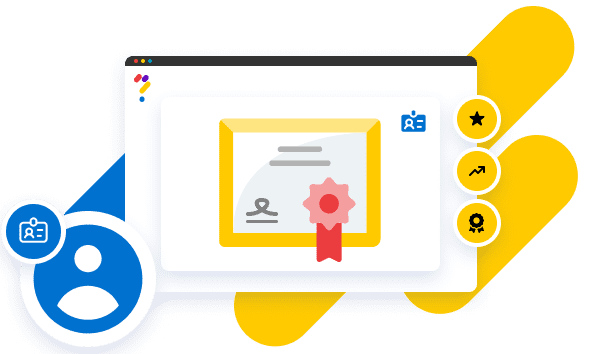 Embrace paperless certification with digital badging
Deliver certifications online and securely with digital badging.
Not only are digital badges easy to distribute to the end user but they're also a better safeguard against test fraud than paper certifications too.
With our seamless integration with Credly's  platform, you can  share validated, digital credentials online in a fast and secure way.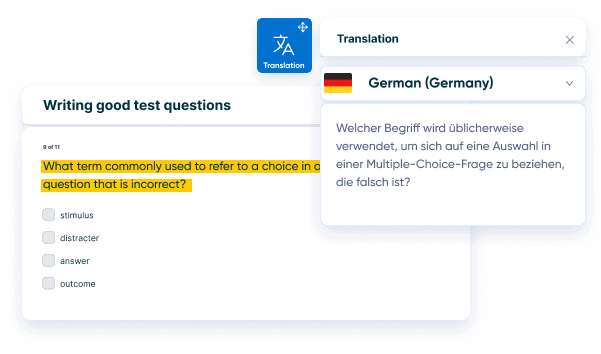 Take advantage of best-in-class tools
Whether it's issuing digital badges, choosing a proctoring solution or putting our award-winning translation tools to use, we're here to ensure your certifications are delivered with excellence and ease.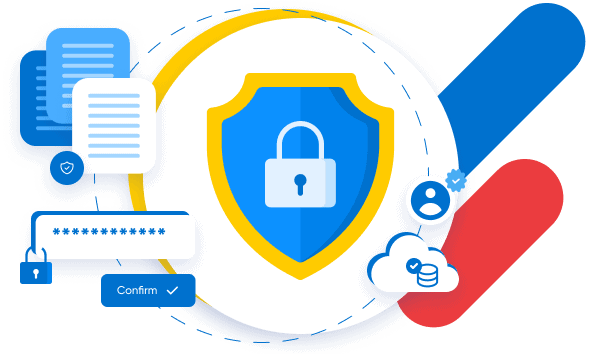 ISO 27001 certified & GDPR compliant
Data breaches are a constant threat which is why we are ISO 27001 certified and keep up with GDPR requirements. It's why 600+ customers worldwide trust us with their business-critical data and why you can too.
Webinar
5 Quick Ways to Boost Performance with Digital Badging
A sound digital credentialing strategy can benefit organizations and individuals alike. Explore the applications and benefits of badging.
Get in touch
Talk to the team to start making assessments a seamless part of your learning experience.