Internal recruitment is the process of looking at existing team members and offering them a new role, rather than hiring a new member of staff externally. There are many benefits to this approach such as saving time and money, and already knowing the candidate.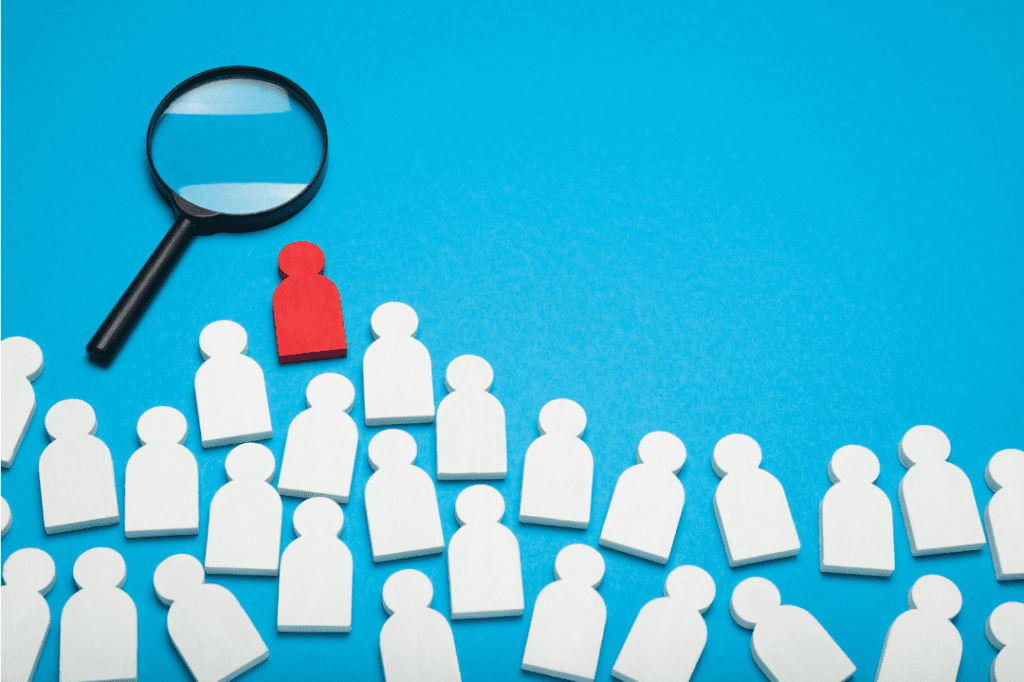 This guide outlines the top seven advantages of internal recruitment.
1. Fostering a culture of progression
By promoting people internally instead of hiring candidates to fill a skills gap, organizations can foster a culture of progression. Whilst it might take longer for a team member to gain experience, promoting existing members of staff boosts morale and gives every employee something to aspire to.
2. Saving costs on recruitment
Recruitment can be a very costly process, especially if using a recruitment agency to help find the ideal candidate. Hiring internally means that HR managers already know the person has the desired skill set and/or experience. This will save money on what can be a long, expensive process.
3. Quicker alternative to hiring
In order to find the ideal candidate with the skills and experience needed, the hiring process could take several months. Interviews can take weeks to get through, and take a lot of time for HR managers and team leaders. By recruiting internally, the process will be considerably shorter, and less stressful too.
4. A great cultural fit
If someone already works for the company, the HR manager immediately knows that they are a great cultural fit. They were originally hired as they shared the same values and morals as the company, which can be a very significant decision making factor.
5. Easy pre-employment screening
Alongside cultural fit, there may be other factors that determine how suitable a candidate is for the job role. Pre-employment tests can be carried out to score candidates against a set of questions. This process is made easy with an existing member of staff, as the company already has background information on the candidate and can easily schedule an assessment around their work.
Our online assessment platform can be used for pre-employment screening to help you find the best candidate for the role. Discover our Thinking Skills test in partnership with Cambridge Assessment and hire with confidence.
6. Simple training process
If a candidate already works for a company, it's easy to identify any skills gaps they might have, and put a training plan in place. For example, they might not be confident in leading a team, but specific training can be scheduled in, allowing them to learn and grow. This is a lot more straightforward than onboarding a new team member, learning their skills gaps, and getting them used to a new training platform.
7. Building on existing relationships with team members
Of course, in day-to-day working life, it's important that team members get along with each other and support one another. Having an existing relationship with their peers will allow for an easier transition period, a strong support network, and little disruption for the rest of the team.
Questionmark provides an online assessment platform for pre- and post-hire testing, enabling organizations to hire the best staff for their teams.
Want to know how our online assessment platform can help you make the hiring process simple? Visit our hiring page or why not talk to us? We'd love to hear from you.