The IT Industry Skills Gap
"More than 70% of surveyed IT leaders internationally saw the skills gap as an urgent concern. More than half of respondents claimed it either slowed them down (46%) or posed an existential crisis to the company (9%)."

Atos, 2022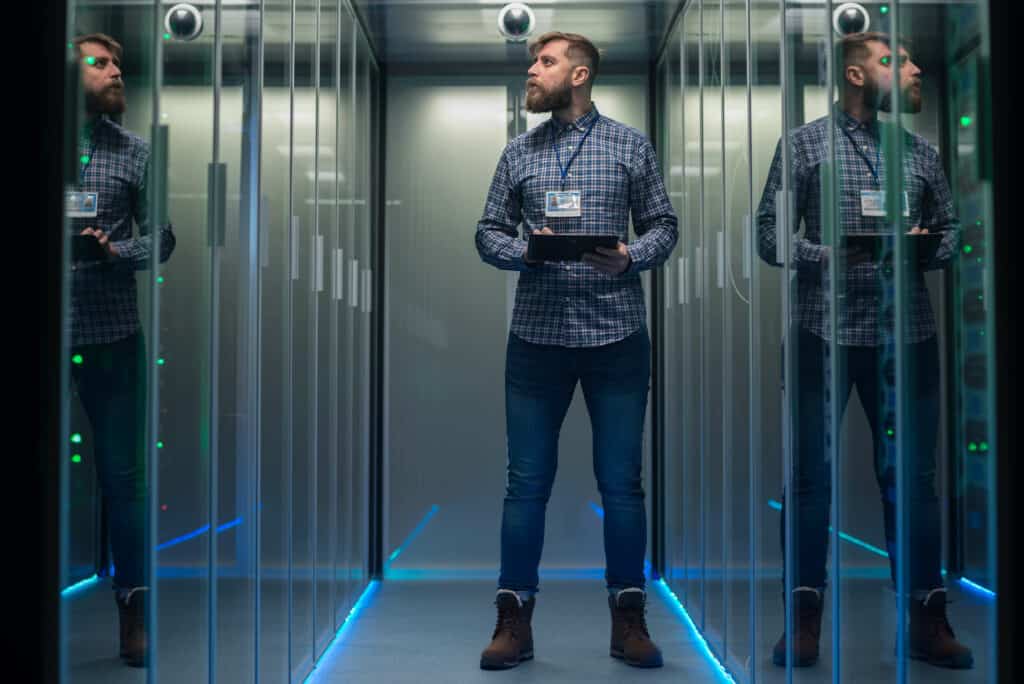 While many industries face skill gap challenges, it's arguably an accelerated issue within the IT industry. After all, IT professionals operate in an industry prone to swift technology advancements and sudden digital transformation needs, invariably resulting in a constant need to stay ahead of the curve. According to Statista, a handful of the latest skill gap concerns for IT professionals include the lack of cloud technology skills, cybersecurity, big data skills and emerging tech skills such as AI and automation.
A core challenge to solving this, however, is that very often the awareness of how prevalent the skill gap issue is within any industry is often fundamentally lacking.
"A potential hurdle to effective decision making is a lack of visibility into the skills of the existing workforce and the effects that the disruptions will have on workers' roles. Fewer than half of respondents say their organizations have a clear sense of their current skills, and just 41 percent report that organizations have a clear understanding of the roles that are likely to be disrupted."

McKinsey, 2020
Without valid insight into where IT skills are lacking within an organization, there is no baseline from which to work. As such, even training can fall flat as it doesn't necessarily align with the needs of the workforce. It's why assessments and online training can be essential in solving skills gaps, both in assessing what level professionals are currently operating at and measuring the success of training going forward.
How can companies use assessments to upskill their IT employees?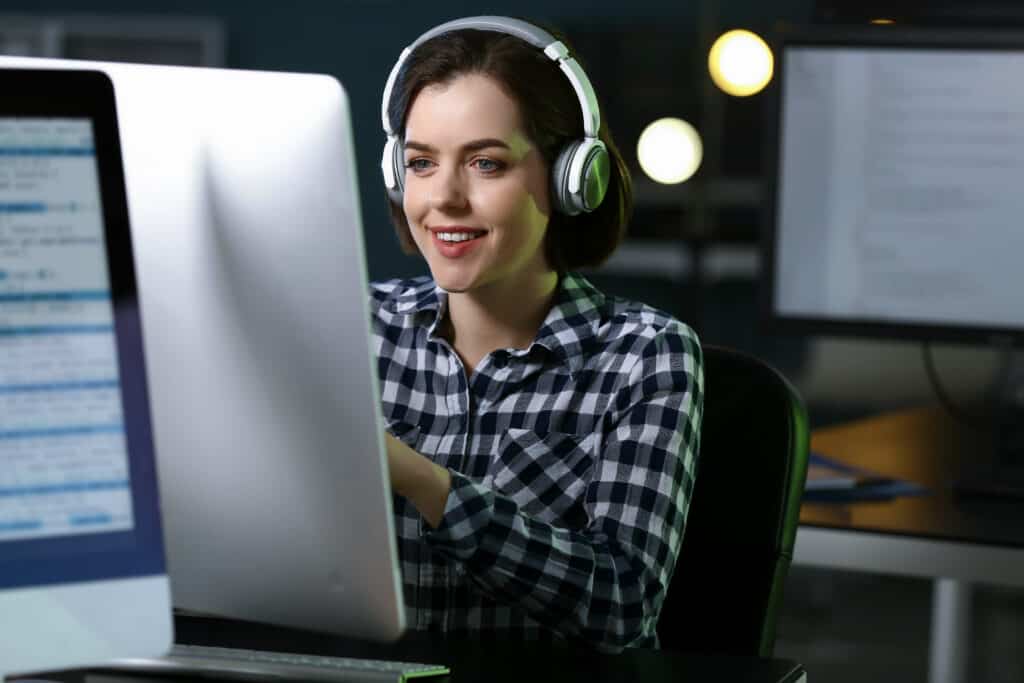 As revealed in our report, Solving the Modern Skills Shortage in 2022, one of the most critical aspects of managing skills gaps is with online learning and assessments. By assessing IT workers' skills before, during and after training, organizations can not only get valuable insight into how wide the skills gap currently is but also accurately tailor training to upskill their employees.
Not only does upskilling remove the potential for skills gaps to occur, but it also is a key way to retain top talent in all industries, including IT. Talent retention is something that's very often a huge challenge within any industry, but with performance-based testing within lab tests, it can be mitigated in meaningful ways. Lab tests, by their very nature, are designed so that candidates operate within real-world environments, offering superior levels of prerequisite knowledge in order for them to complete the lab.
In turn, this allows leaders to get an accurate picture of an employee's skill level and respond with more opportunities for training. Without this knowledge, many organizations simply lose talent as employees look to develop their skill sets elsewhere.
What are the benefits of performance-based testing with Questionmark for the IT industry?
The key benefit to performance-based testing from Questionmark for the IT industry is that it allows IT professionals to be authentically assessed in a fair and valid manner within real-world environments. Designed to work in harmony with other assessment formats, performance-based testing goes beyond simple knowledge recall to real-world application. The benefit to IT organizations and individuals is that they can easily schedule, track and report on lab-based assessments—which, as we've discovered, is critical in developing the next steps of a learning and development program and in turn, identifying and closing skills gaps within an organization. By measuring employee skills, rather than just knowledge recall, skills levels are able to be benchmarked and training gaps can be identified before retention becomes an issue. 
Practical performance-based testing also reduces the success of test fraud, meaning IT organizations can feel confident in the results of an assessment and use them to plan the next steps of a training program. Additionally, with performance-based testing, organizations can scale their business and deliver their assessments anywhere and to anyone, without the need to rely on physical test centers, opening up global markets that would otherwise be unavailable and widening the net of hiring within IT.
How does performance-based testing with Questionmark work?
Performance-based lab tests allow organizations to both author and deliver lab tests in an easy-to-set-up system that can be launched from a standard certification exam and that intersects with their existing software. Designed to be another test format available to users already using Questionmark OnDemand, performance-based testing is easy to use, repeatable, secure and invaluable for employee insights.
Watch the video below for a walkthrough of what a performance-based lab test looks like, and visit our performance-based testing page to discover all the details and full benefits today.