Welcome to the Resource Center
Build a world-class training program with the help of our reports, webinars and insights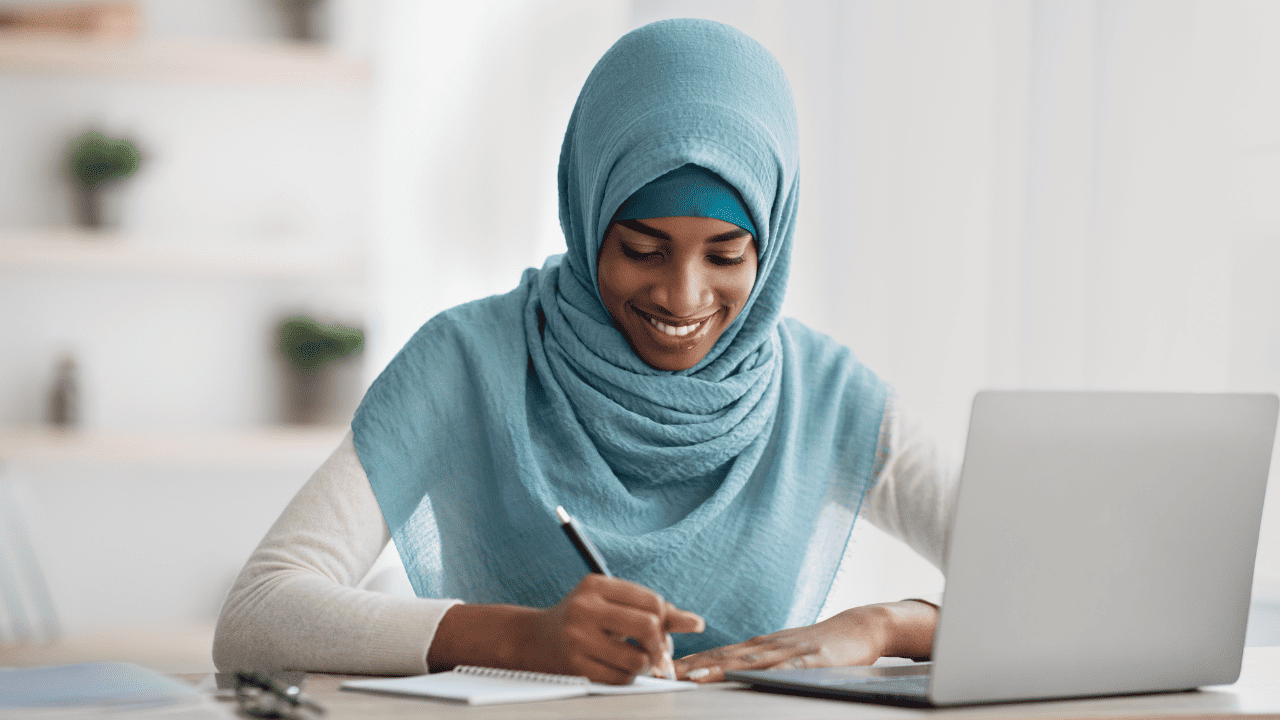 Featured Blog
Understanding the difference between learning and development is crucial for individuals and organizations to create effective strategies.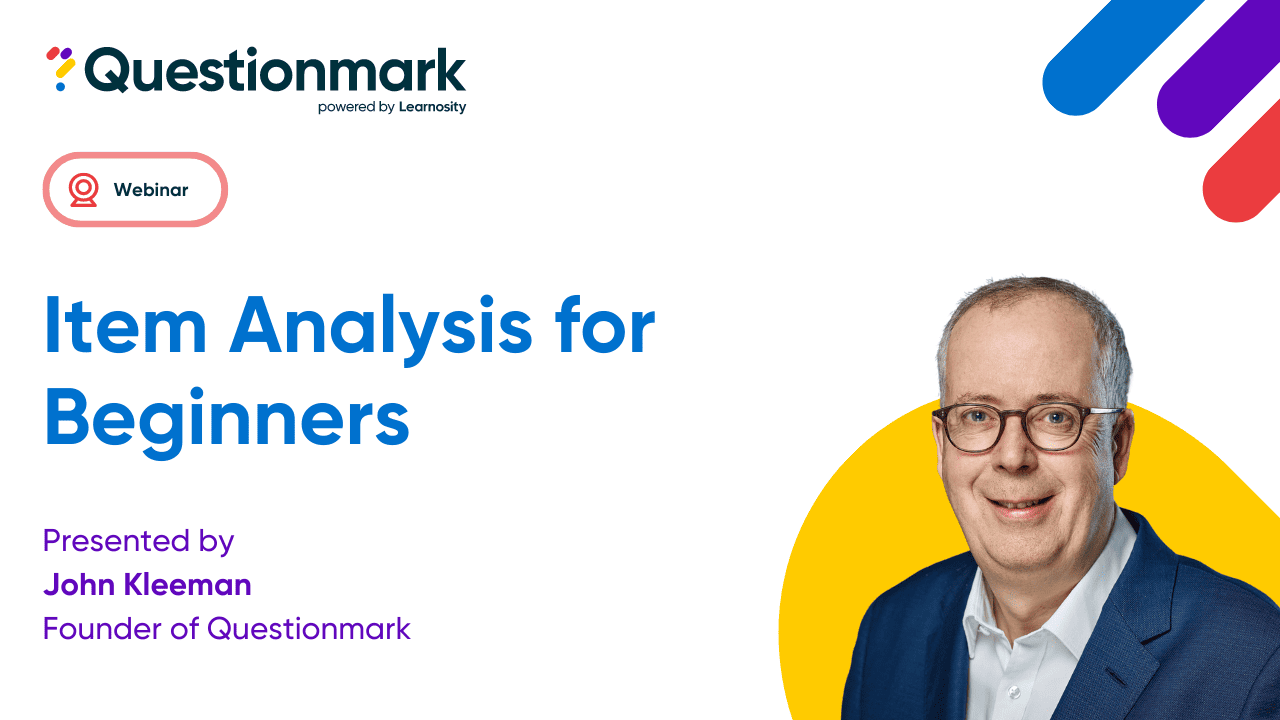 Featured Webinar recording
EVP John Kleeman explains the basics of item analysis and how to use the item analysis report in Questionmark.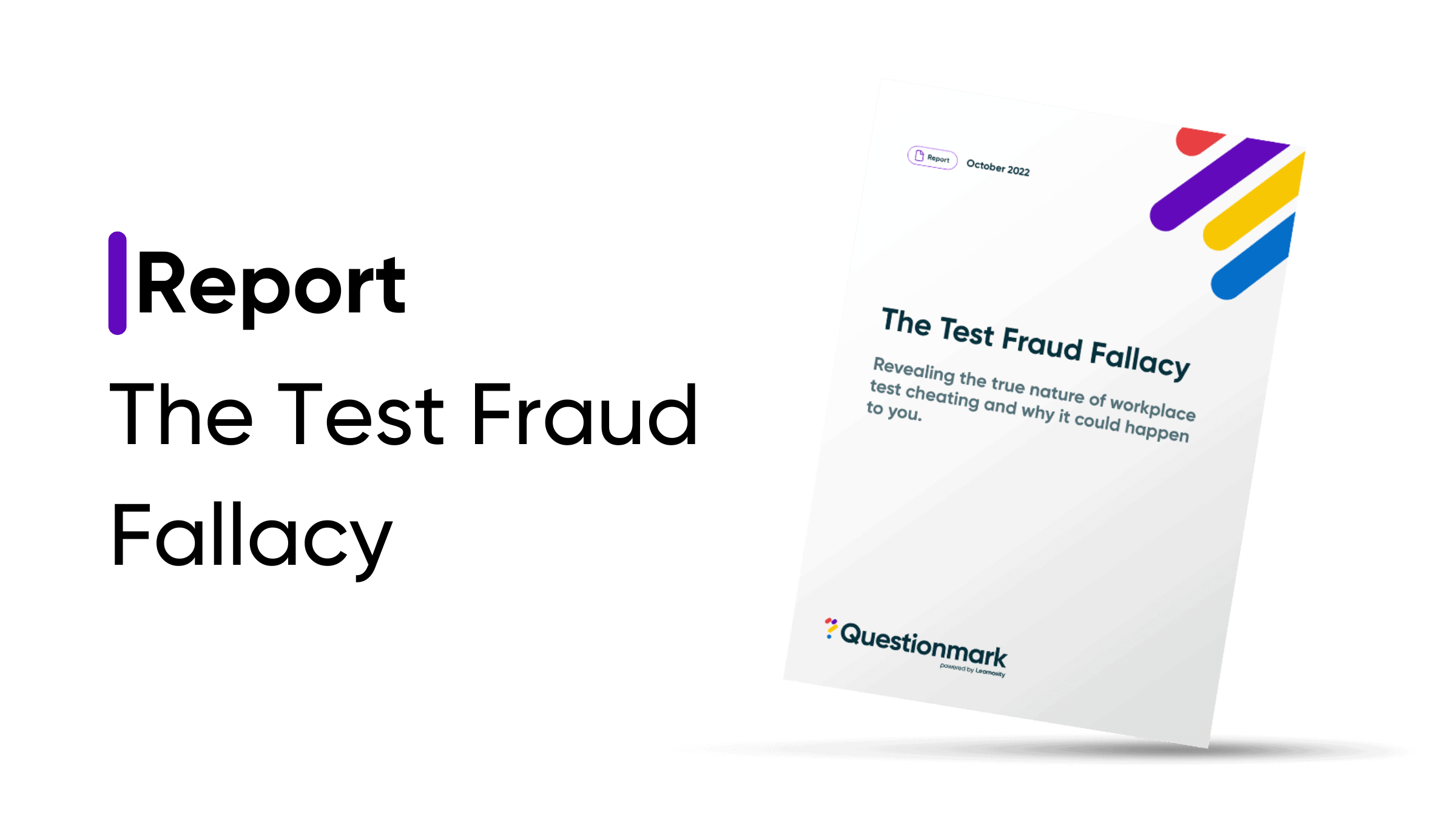 Featured Report
Discover the true nature of test fraud and make use of our actionable resources to safeguard your workforce.