Corporate Training
Ensuring your learning and development efforts are successful at every stage
Talk to us
Empowering teams with assessments
From upskilling to role-filling, assessments are the essential companion to your training efforts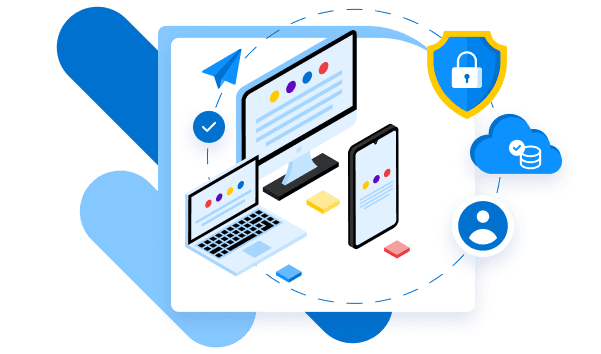 Data-driven decisions
Elevate your team's growth with our platform's comprehensive assessments, measuring skills, knowledge, attitudes, and learning and development.
Whether it's ensuring the hiring process finds the right fit or upskilling your team to solve a talent shortage, you get the data you need to make informed decisions.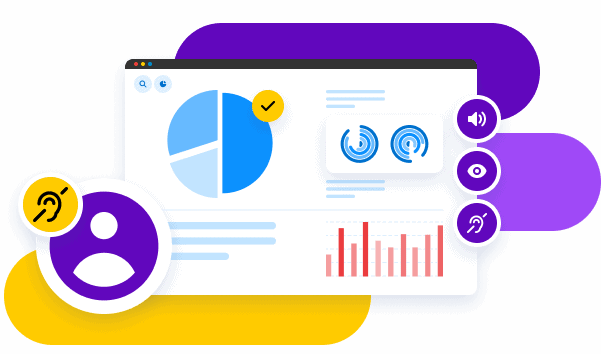 Retain your top talent
Retaining top talent has to go far beyond meeting the basic needs of your employees.
Increasingly, employees want organizations to invest in their development and with our platform. You can gauge how your employees feel about their professional growth, but also develop the necessary training to build a continuous learning culture and get them where they want to be.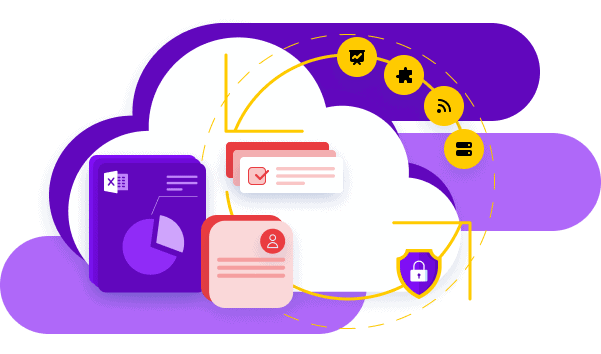 Built for seamless integrations
Whether it's connecting with your LMS or HR software, our platform connects with your systems to create a seamless user experience.
From SAP, Workday, Credly, Examity and many more, our online assessment platform complements any learning journey.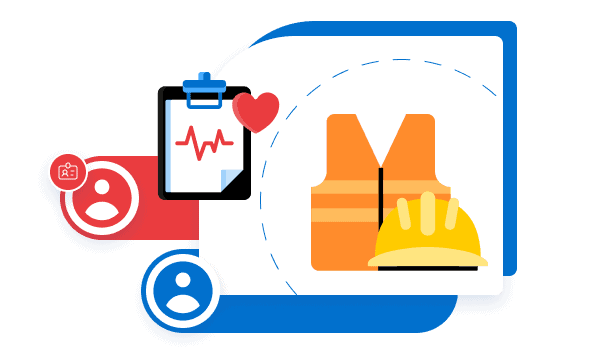 Keeping you compliant
Keeping your organization compliant and ensuring you meet regulatory requirements is essential, but with our comprehensive assessment platform it doesn't have to keep you up at night.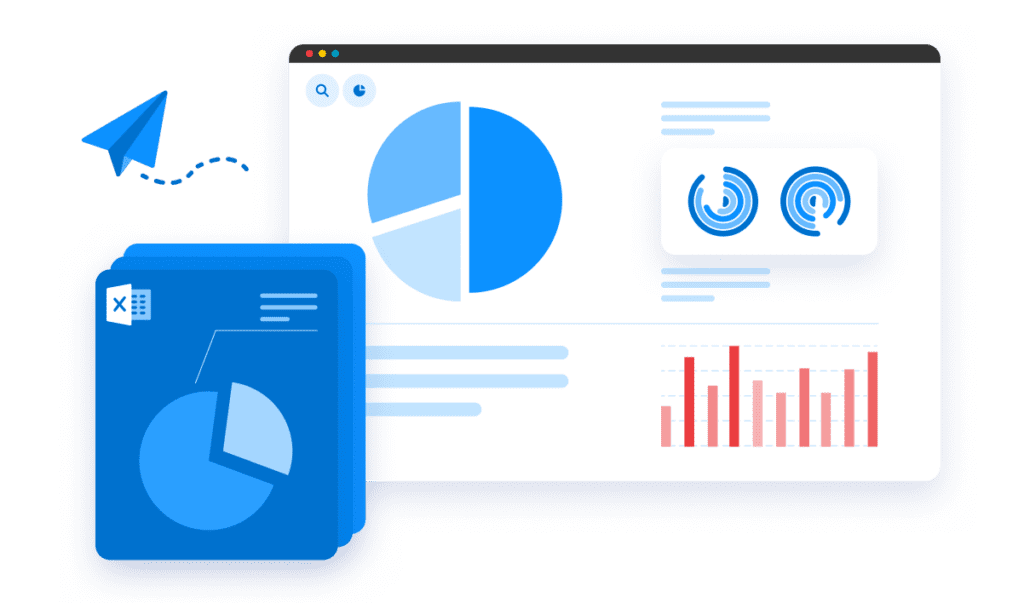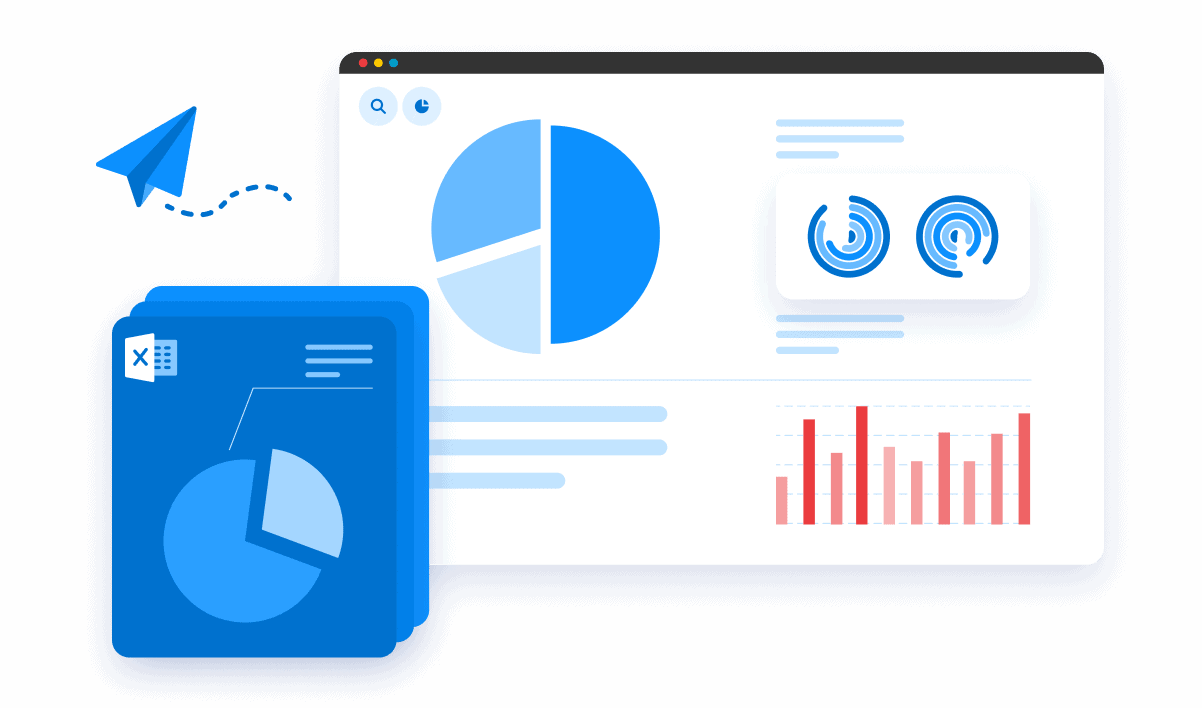 Defensible return on investment
With our platform you can pivot your training needs in real-time to address skills and knowledge gaps and prove the value of training to key stakeholders.
Webinar
The Proof's in the Performance: When to Consider a Hands-on Approach to Skills Validation
Performance Testing delivered via virtual labs offer new opportunities to validate the technical skills of job and certification candidates.
Related resources
Read the latest research and find out ways to improve your assessment program with our reports, blogs and webinars
Get in touch
Talk to the team to start making assessments a seamless part of your learning experience.