Many organizations have a digital transformation strategy or are working on one. However, a lack of data literacy throughout the workforce can cause a sizable disconnect between the lofty goals of organizations and their attainment of these targets.
At its heart, a successful digital transformation policy is the effective adoption of impactful digital technology by an organization. By having good levels of data literacy, you build workforce confidence, so staff are better placed to deal with the challenges and potential of digital transformation.
One of the common challenges generated by digital transformation is the sheer volume of data produced and the different types of data your organization must navigate. The big question that many businesses struggle with is "what do we do with all of this information?".
Without developing a strong culture of data literacy within the organization, you will be unable to harness the great potential that technological advances can unlock in your digitalized network. Here we share some of the core benefits that improved data literacy will have on your organization as you continue down the road of digital transformation.
What is data literacy?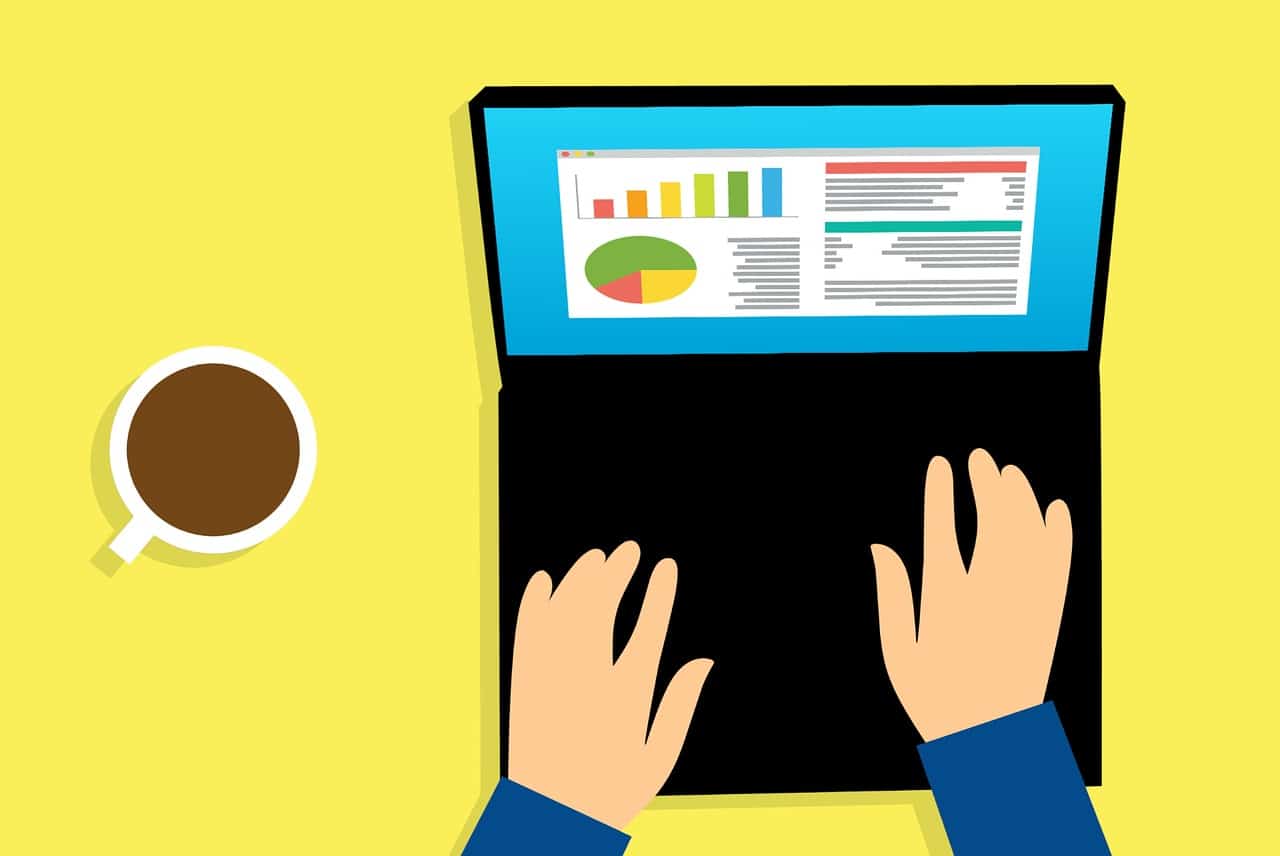 Data literacy is the ability to read, work with, and communicate with data. It's a skill that empowers workers to ask the right questions, make decisions, build knowledge and bring meaning to others. Making decisions based on relevant data can help businesses increase profits and boost their productivity.
Whether you're an SME, academic institution, multinational corporation, or charitable organization, you can stand to benefit from an increase in data literacy in your team.
Working with data
The more your organization continues with digital transformation, the more data will be created for you to harness. As an organization, it's important as you evolve that good data management practices are followed from the start. Good practice in data management can include big things—like how data is stored—to finer details, like how to structure spreadsheets or name files. Although these might not always seem like key issues, storing and managing data correctly is massively important. It can be the difference between having the right data in the right format at the right time or spending half a day searching for a file you were sure you had somewhere! These kinds of small gains can add up to make a big difference to your organization's overall outcomes.
If your team is not equipped to follow these practices, there is a risk that mistakes will occur in your implementation period and beyond. Fundamentally, having high levels of data literacy in your team can help you get more accurate and impactful results as you continue navigating your digital transformation. A lack of data literacy can lead to the opportunities from effective data management being squandered, as it raises the risk of misinterpretation or misrepresentation of the data. Knowledge of data literacy empowers people. By embracing it you open up powerful tools for your employees to analyze and interpret data, in order to gain real business insights.
Using data to make decisions
"We have to be certain that the data we work with is of good quality, that it's being used and analyzed effectively, and that inferences drawn from it are accurate. We also have to be able to understand and interpret data from other sources, whether it's research reports, Government documents, or news articles. In developing the resources offered by Cambridge Assessment Network, we're able to share our experience and expertise, helping others to develop these skills that are increasingly important in the workplace and the wider world."

Matthew Carroll, Cambridge University Press & Assessment
Put simply, increased data literacy helps you make decisions more effectively. By equipping employees with the required knowledge of how to use data, you will open your organization to many powerful strategic insights. The data is certainly there to harness, but often the skills to analyze and make choices from the data can be lacking. With a data literate skillset, your team can provide concrete evidence to support their arguments and represent data in meaningful ways to the rest of the organization.
Also, having the ability to determine whether the questions posed can really be answered by the data available is valuable to any organization. By creating "data skeptics", you empower your team not only to understand data better; but also, to challenge whether the data is being presented correctly and is useful in the decision you're trying to make.
Is your organization data literate?
"As a growing UK charity on its own journey with data, being a data literate organization is so important to ensure we are making the right decisions and moving forward based on great use of evidence and experience. Not everyone has to be an expert, but everyone has to have a certain degree of comfort communicating and understanding data. The data literacy assessment has provided us with a great understanding of how to support the organization to become more data literate, whilst also being sensitive to the unique roles that different colleagues will have when working with data."

David Amos Reeves, Starlight
If you're interested in better understanding the levels of digital literacy in your organization, we have formed a partnership with Questionmark, an industry-leading online assessment provider, to help employers measure and improve data literacy levels. The Questionmark Data Literacy by Cambridge Assessment test enables employers to measure data literacy skills across the workforce. The results indicate which team members can understand, apply, communicate with and evaluate data in their job role.
If you detect areas where your organization requires improved digital literacy to optimize its potential, we have our online CPD accredited course A103: Introducing Data Literacy to support your development. Not only does A103 cover how to understand, present and critically analyze data, but it also offers practical advice on day-to-day data management tools, including Excel.
If you want to know more about our ready-made tests, or how assessments could help your organization reach its goals, talk to us today, we'd love to hear from you.