What is the Questionmark Digital Marketing Assessment?
The Digital Marketing Knowledge test was designed to measure general knowledge about key concepts in digital marketing. Intended for job candidates and entry-level marketing employees, it's an excellent tool to benchmark an individual's skill level or screen a new hire for your marketing team. The test is made up of 15 questions over 20 minutes, giving organizations . This test is intended as a tool for marketing leaders to test their teams' potential and/or to test candidates for new jobs. Offering the participant feedback on each question answered incorrectly, the test is equally useful as a learning tool.
While ideal as a time-effective screening test, we strongly advise that you use it alongside alternative methods of assessing candidates, such as structured interviews, cognitive ability tests, and integrity tests.
We developed this test with five areas in mind:
General digital marketing strategy
Aspects of creative marketing
Paid media
Employing marketing data
Search engine optimization
What are the benefits of our Digital Marketing Assessment?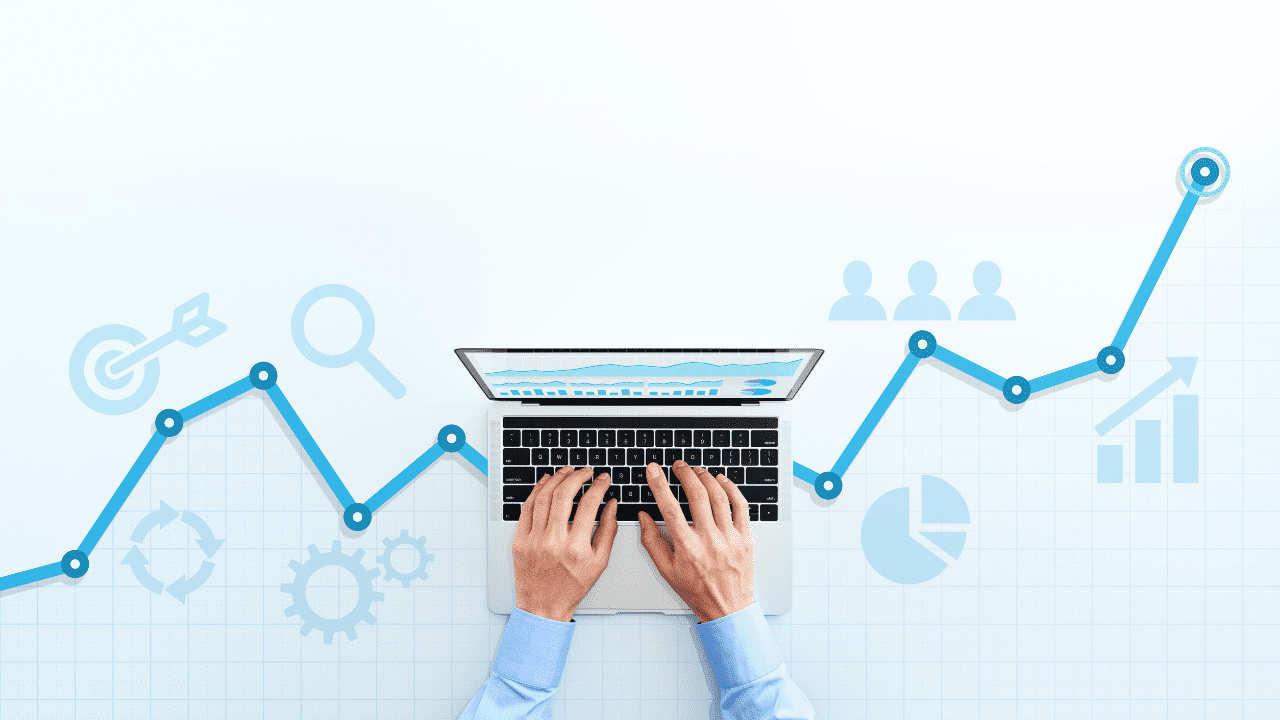 An intuitive multiple choice test format: the test comes with 15 multiple-choice and multiple-response questions, delivered online.
Designed by industry experts: written by subject matter experts and refined by assessment experts.
Actionable insights: gives you insights on performance at any level of granularity, from organization-wide performance to group (or department) comparisons, or detailed analyses of individual performance. Upon completion of the test, participants can also learn their overall score and receive feedback on questions answered incorrectly to help them with their training going forward.
Flexible authoring: quickly easily add or remove questions according to your needs.
Secure and user-friendly: delivered on Questionmark's enterprise-grade assessment platform with all the security benefits you could need.
How can the Digital Marketing Assessment benefit your organization?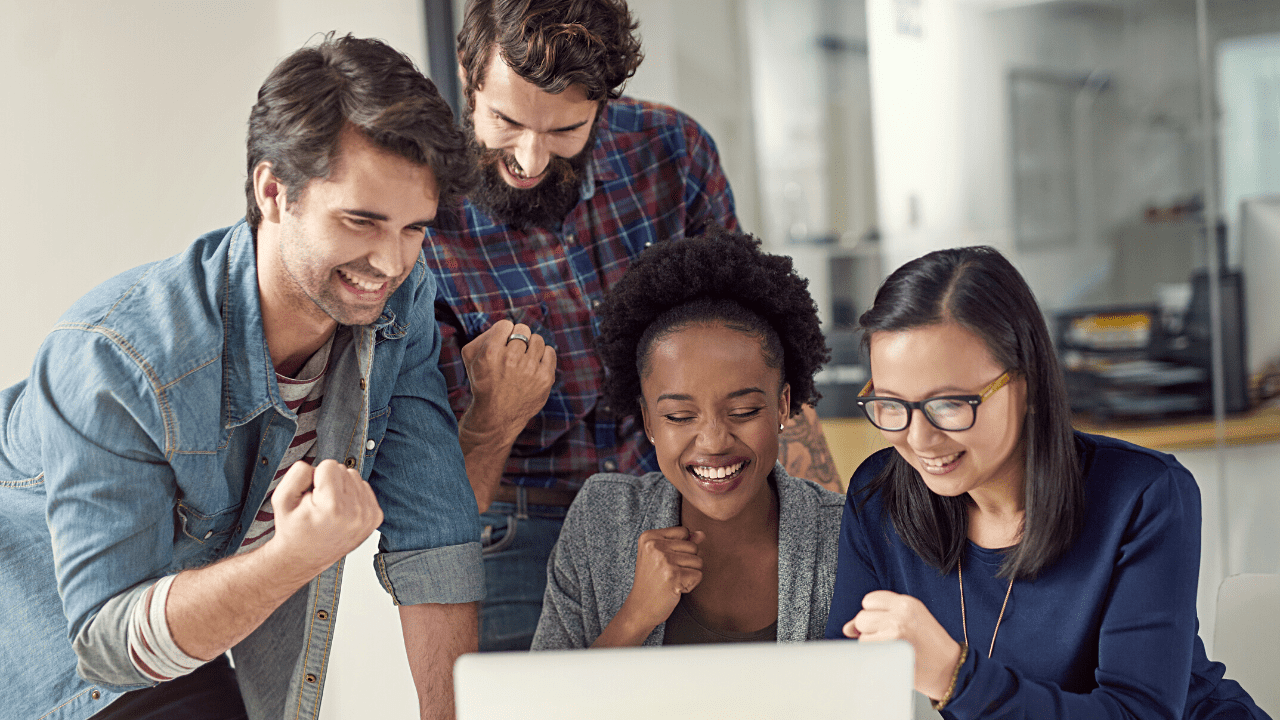 The uses for digital marketing assessments are varied, but a common use case is during the pre-hire process. Typically, it's recommended to test your existing employees first to set an internal benchmark and from those scores, you can assess a potential new hire. Whether it's employing a new PPC manager or a Marketing Assistant, gaining insight into their skill set early can be a valuable part of the recruitment process. Similarly, this test can be an excellent method for upskilling your current workforce. By measuring their current skills and identifying weaknesses in the core areas of digital marketing, you can stay ahead of the competition and ensure your team stays up to date. Once you've identified areas for improvement, you can then easily use our test to tailor your training going forward.
Frequently asked questions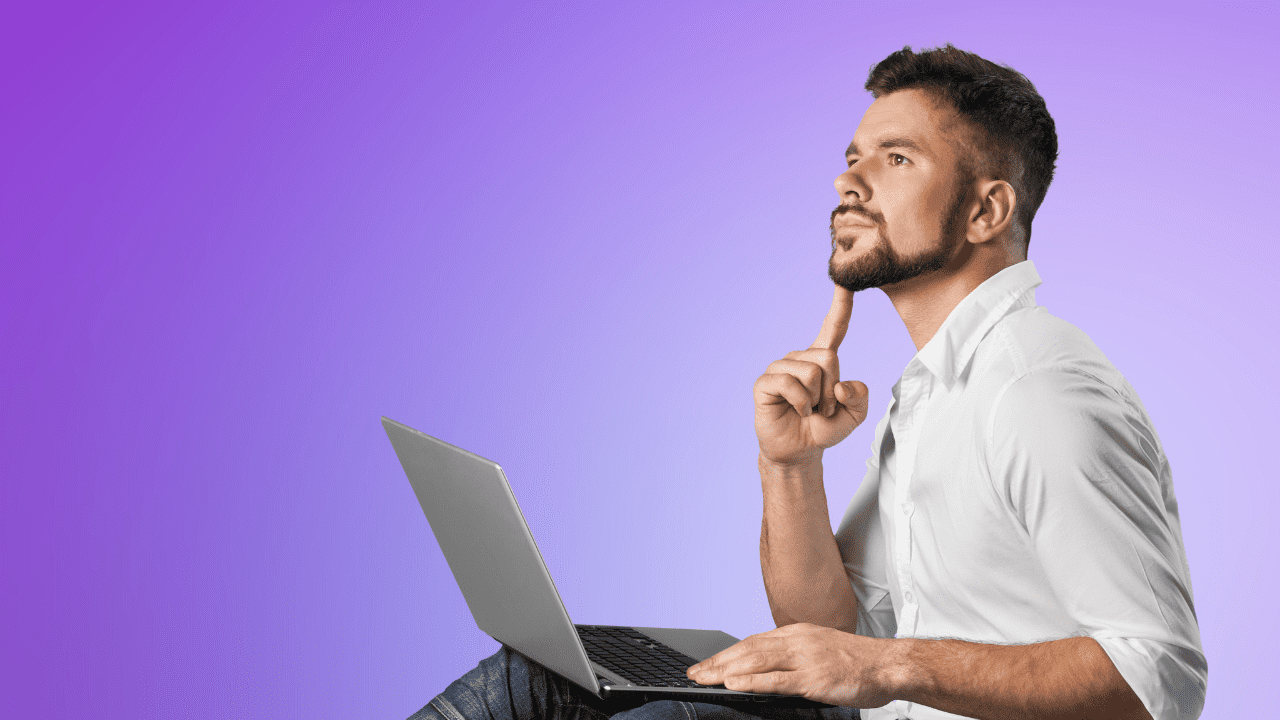 Who is this test for?
This test can be used to upskill or screen a wide array of marketing roles including Social Media Manager, Digital Marketing Assistant, PPC Specialist, or Digital Account Executive.
What are some examples of digital marketing skills this test covers??
Our test covers knowledge of:
The difference between inbound and outbound activities
What digital brand guidelines consist of
Implementing web accessibility measures
Working with and towards online marketing metrics and website traffic
Managing social channels
Understanding online advertising standards
What do candidates need to prepare for this assessment?
There is no need to prepare before taking the assessment. However, candidates must be fluent in English and familiar with business terminology. They are also required to have a reliable internet connection throughout the duration of the test.
How is the assessment designed?
We asked subject matter experts (i.e. marketing experts) to define the essential skills every digital marketer should possess. These translated into the five topics covered in the test, which served as our basis when writing the questions. The test is intended as a quick tool to gauge skill levels, so we kept it concise and focused. It aims to answer one key question: Does the participant have the minimum knowledge necessary to perform digital marketing activities?
Can the test be translated?
To deliver the test in a different language, you can use our Instant Translate tool that supports 22 languages including German, Japanese, Turkish and French to name a few.
How secure is the digital marketing test?
For test results you can trust, we can enable additional features for you including Questionmark Secure and a selection of Proctoring solutions to ensure your test integrity is protected and results can be acted on.
Can this test be combined with other assessments?
Yes, we recommend you combine it with our cognitive ability test and/or our data literacy assessment, published in partnership with Cambridge Assessment. These two assessments evaluate skills complementary to digital marketing that will provide you with the full value assessments can offer. Alternatively, you can opt for designing and delivering your assessments on the Questionmark platform in addition to our digital marketing test, in which case we will discuss with you an arrangement tailored to your needs.
For more information on our Digital Marketing Knowledge test or how assessments can help your organization reach its goals, why not talk to us today? We'd love to hear from you.